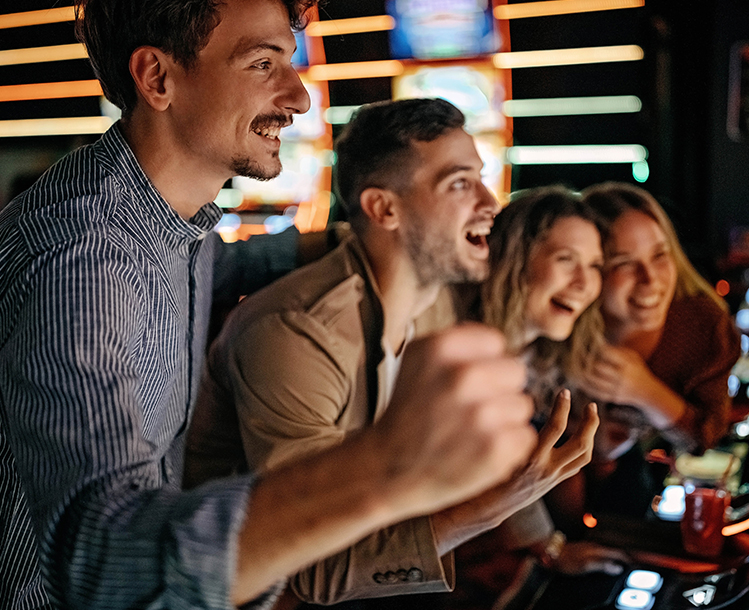 The Latest Promotions
Who doesn't dream of winning big in Las Vegas? With our casino's latest offers and promotions, that jackpot might be closer than you think!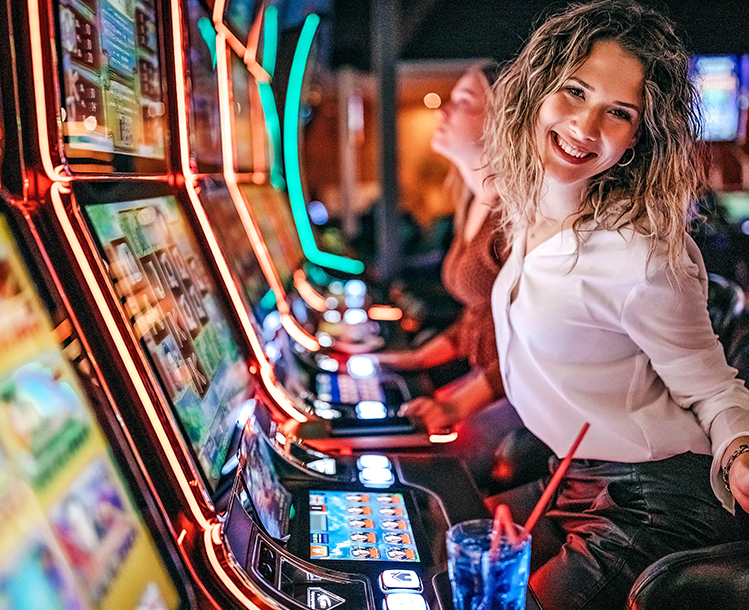 Our Rewards
It pays to play at The Downtown Grand casino. With our Grand Rewards program, the more points you earn, the more rewards you receive. You can then use those points on special deals throughout the hotel, the casino, and other outlets.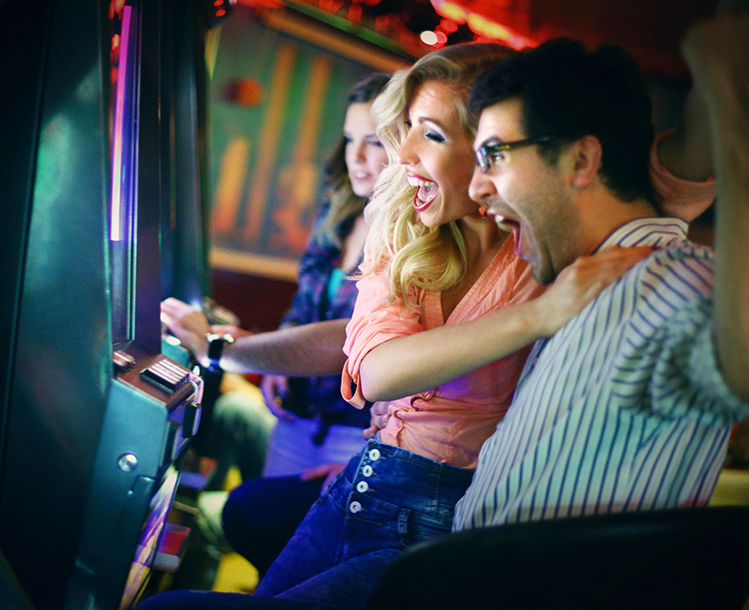 Credit Application
Don't be afraid to ask—we love attending to your every need. Please call (702) 719-5422 to book your grand experience with a casino host.